10 precautions on using cleanroom automatic door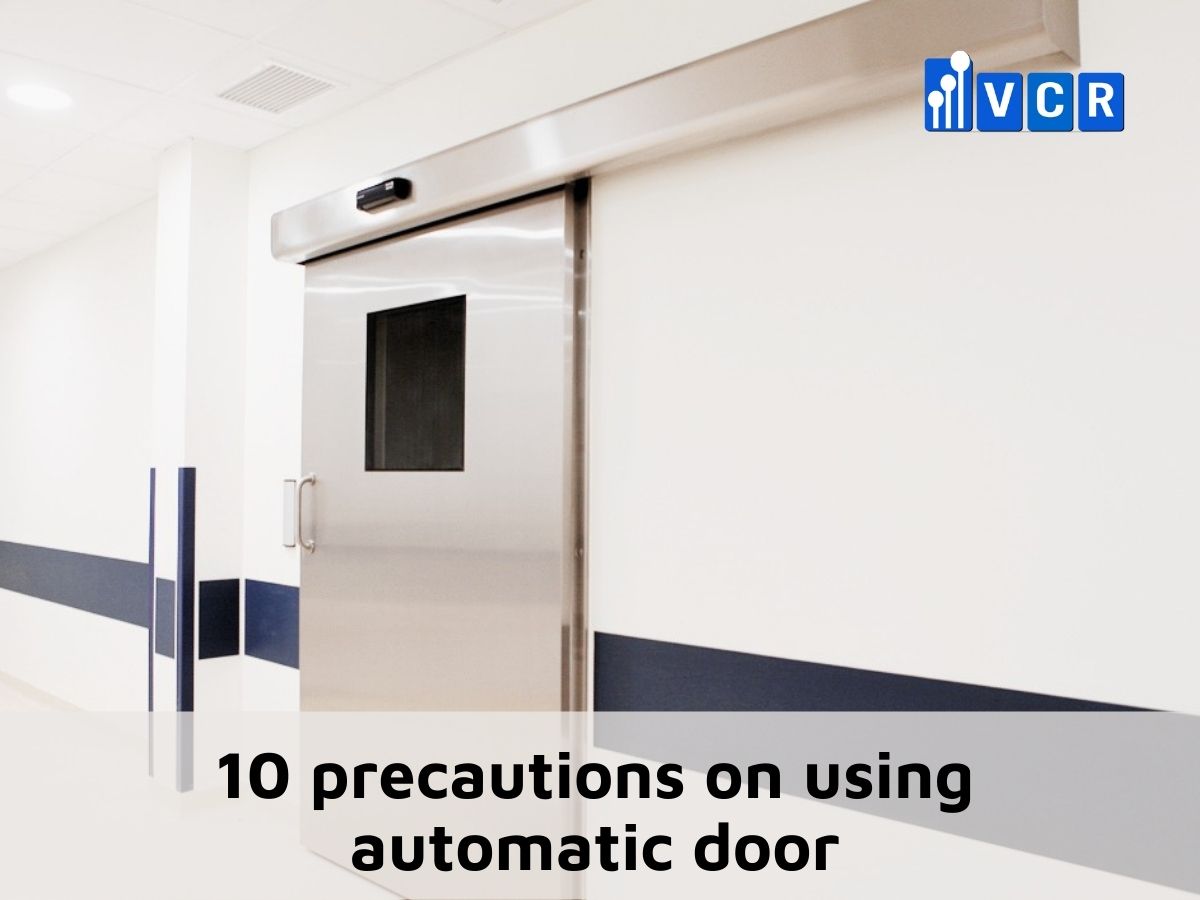 Cleanroom automatic doors are one of the door lines that hold a large market share in the clean room industry. Cleanroom automatic doors are safe, reliable, bringing great convenience to users. Automatic doors are widely used in clean rooms of hospitals, laboratories, etc.
The automatic door of the cleanroom is controlled by a computer, so the user can stand from afar to open the door. After passing through, the door will automatically close, which seems to be relatively safe, but there are still dangers to using the door carelessly.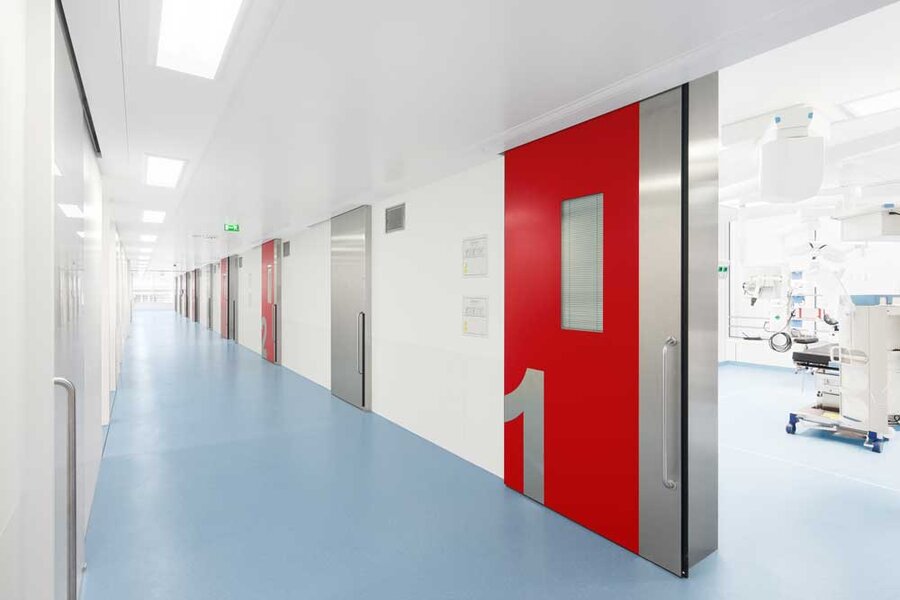 In the process of using the cleanroom door, customers need to adhere to the following precautions to ensure the cleanroom automatic door works properly.
1. Please go through the automatic door of the cleanroom in order. Please do not go through the door when the door is about to close or when the door is closed. It is recommended to pass through the automatic door of the cleanroom when the automatic door opens to more than one person.
2. Do not block the door, avoid hitting the automatic door of the cleanroom or use external force to damage the door device and the body of the automatic door of the cleanroom.
3. Children with a height of fewer than 1.2 meters, the elderly with mobility impairments, and people with disabilities should go through the automatic door of the cleanroom with the help of medical staff or guardians.
4. Do not stand for too long in the middle of the cleanroom automatic door entrance and do not place any obstructions in the door entrance.
5. When the door is in an automatic sensing state, please do not stay long in the sensing area.
6. In case of power failure, the automatic medical door can be pushed out manually to either side.
When the automatic door fails or in an emergency, please turn off the power of the front door and open the automatic door manually.
7. Stick eye-catching logos on fixed doors and automatic doors to distinguish doors and avoid collisions with automatic doors.
8. Do not place objects that rub or collide with the door near the door, it will affect the opening and closing of the door.
9. Machine boxes should be kept clean to avoid sundries damaging the cleanroom door.
10. Clean the machine housing regularly to ensure that the automatic door of the cleanroom works smoothly.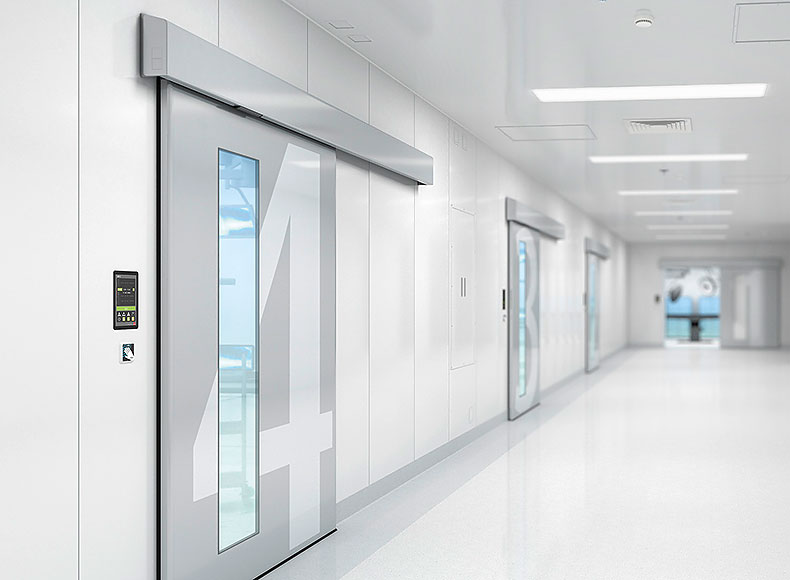 Read more: Cleanroom steel door installation
VCR - Vietnam Cleanroom Equipment is a supplier of high-quality clean room steel doors. As VCR is the direct distributor and transporter, the price of steel door for cleanroom at VCR is extremely competitive.
Contact VCR now for the best price!
Hotline: +84 90 123 9008 / +84 90 123 7008 (Whatsapp/ Zalo)
Related Articles