3 Key Functions Of Clean Room Dynamic Pass Box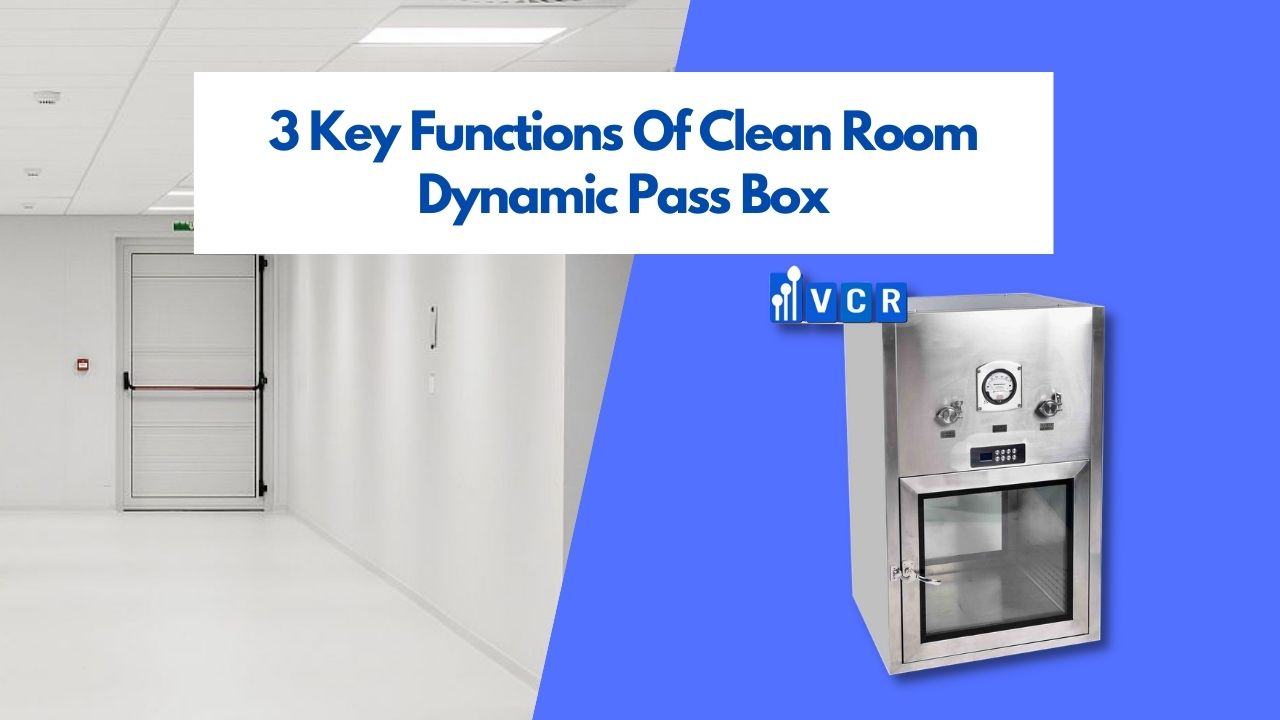 A dynamic pass box is a device for transferring items in a clean area to reduce the number of door openings. It is mainly used for the transfer of small materials in cleanrooms of different levels of cleanliness or the transfer of small items between cleanrooms and non-cleanrooms. The clean air enters the advanced cleanroom when transferring materials, it minimizes the pollution of the cleanroom.
What makes dynamic pass box different from static pass box? Here are 3 keys functions of dynamic functions
The dynamic pass box is equipped with the following 3 functions:
1. The dynamic pass box has self-cleaning function. When transferring items, the fan of the pass box sucks air inside through a HEPA filter to clean the interior of the dynamic pas box.
2. The dynamic pass box doors adopt electronic interlocking system. When a door is opened, the other door is automatically locked and prohibits humans from opening.
3. The dynamic pass box is equipped with ultraviolet disinfection lamps, which can disinfect items that cannot be disinfected with disinfectant.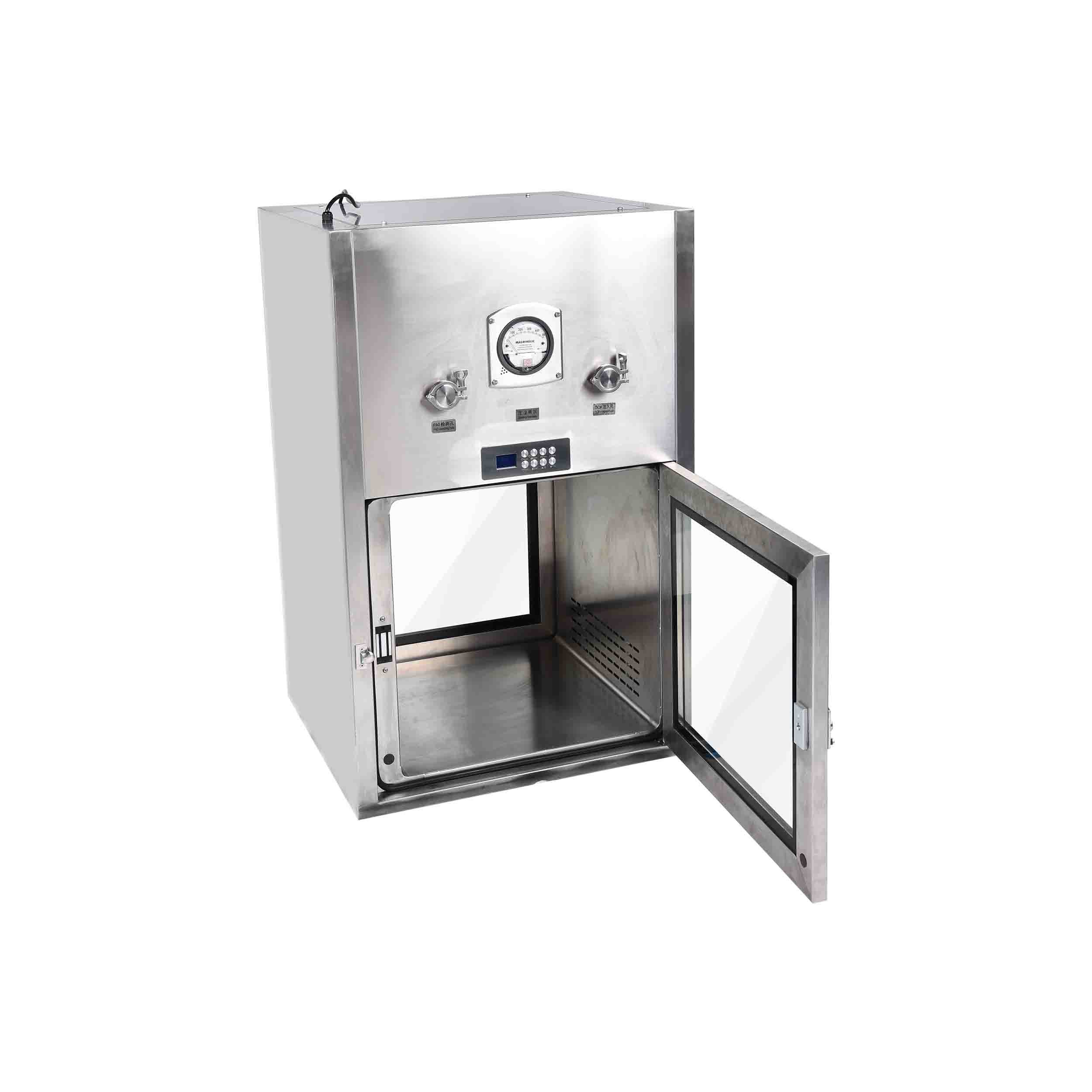 Product characteristics and classification of transfer windows:
The box body is made of stainless steel plate (or cold-rolled steel plate) by bending and welding

The working chamber is made of stainless steel plate, which is smooth and clean.

The dynamic

pass box doors

are interlocked and can not be opened at the same time.

The dynamic pass box is equipped with ultraviolet germicidal lamp.

The interlocking method can be mechanical interlocking and electronic interlocking.

The size of the dynamic pass box can be customized according to actual needs.
Vietnam Cleanroom Equipment (VCR) specializes in providing cleanroom equipment for construction contractors. We provide high-quality products with competitive prices and large quantities nationwide. The equipment includes:
Differential pressure gauge, FFU Fan Filter Unit, Pass box, Clean room air filter, HEPA box, Clean booth, cleanroom steel door, Isolator cabinet, and other equipment
For details, please refer to Vietnam cleanroom equipment official website
Related Articles