4 things to pay attention to when delivering pass box
Passbox overview
Pass box is an auxiliary equipment in clean room. It's made of stainless steel with smooth and clean surface. The pass box is also equipped with electronic or mechanical double door interlock and UV light, which effectively prevents cross-contamination.
Pass box is widely used in pharmaceutical, semiconductor, food processing, and medicine packaging cleanrooms with high requirements of cleanliness.
Therefore, the pass box delivery needs to be careful.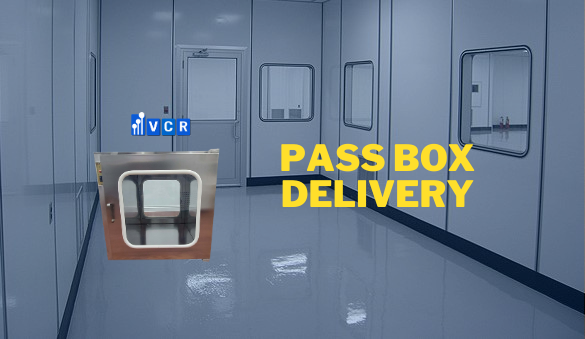 Passbox delivery precautions
Here are 4 things to pay attention to when delivering pass box:
1. Pass box is suitable for road transportation. During delivery, the pass box must be protected from rain and snow, which reduces corrosion and damage.
2. Pass box should be stored at a temperature of -10 ℃ ~ 40 ℃ and a humidity level of below 80%.
3. When opening the package, the pass box should be unpacked carefully
4. After that, check whether the pass box is the prescribed product, whether there are missing parts, whether the parts are damaged due to delivery or not.
Related Articles