Benefits of GMP certificate
GMP (or Good Manufacturing Practices) is considered an indispensable guideline that manufacturers should meet in their manufacturing process. What are the benefits of achieving GMP certificate and what are the consequences if companies do not comply with GMP standards?
Benefits of GMP certificate
Not only manufacturers but also consumers benefit from GMP. Let's get into it:
Benefits of GMP certificate to pharmaceutical manufacturers
Ensure your business complies with legal requirements.

When applying GMP, the possibility of companies encountering unexpected situations is reduced.

Any customer requirements today or in the future can be met quickly.

Raise workers' awareness of production safety.

Products are manufactured under the right conditions and delivered to the customers with the right quality.

GMP helps create the credibility of the business to the consumers.

Create advantages for businesses in international trade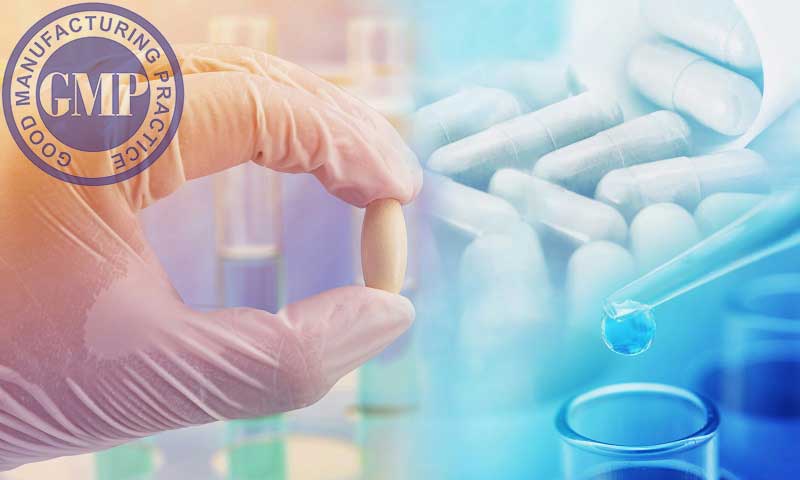 Since the GMP system has standards for the quality management system, all production stages are followed and the product is delivered to the user in the best way

The processes are controlled to avoid confusion and errors in the production process

Employee motivation increases and a sense of commitment to the company also increases
Benefits of GMP certificate to consumers
Use products of high quality, avoid affecting health

Reduces suspicion of GMP-certified manufacturers, making product selection less time-consuming.

Improve the quality of life by using high-quality products
Read more: What is WHO GMP?
Related Articles