Clean Room Floor Drain Features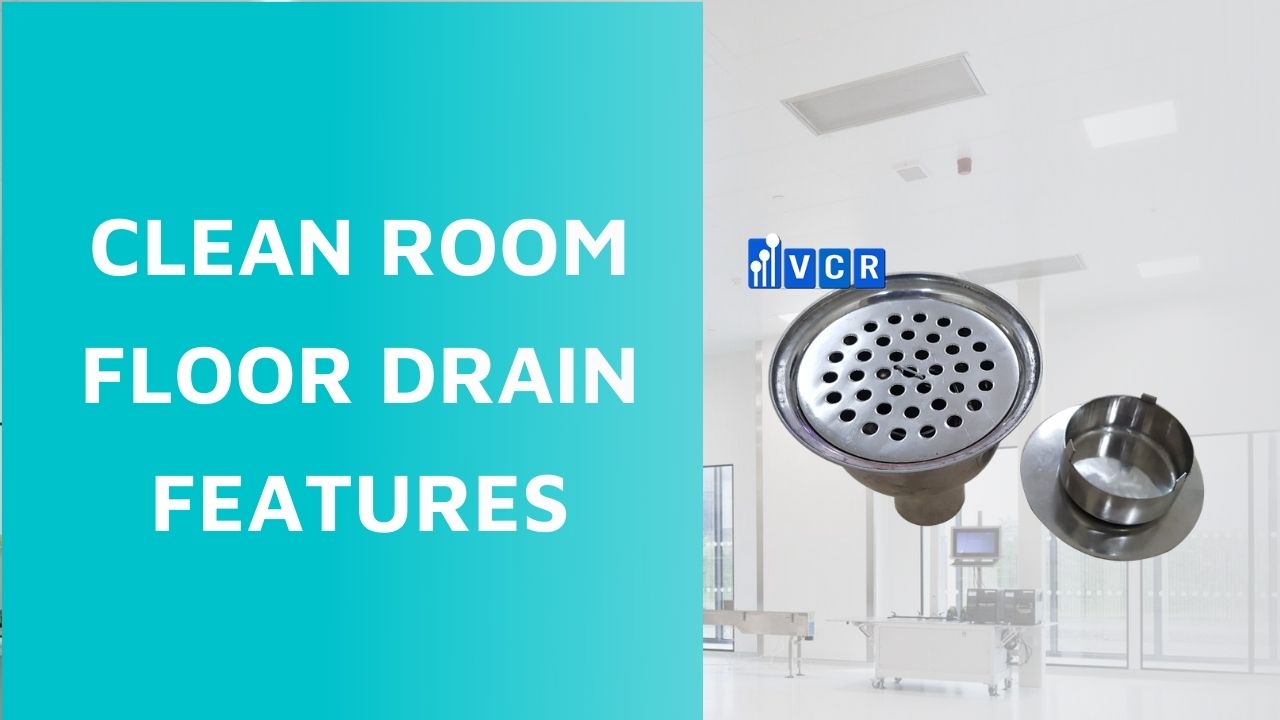 Clean room floor drains are designed based on the characteristics of imported clean floor drains, combined with the specific conditions of Viet Nam. It has successfully solved the technical problems of transmission, removal, exhaust valve, gas seal, and self-injection refrigeration in the mixed flow of water and vapor.
The floor drains are widely used for various purification workshops and clean rooms. Floor drains are the solution for water leaks from industrial floors, which are indispensable accessories for clean rooms.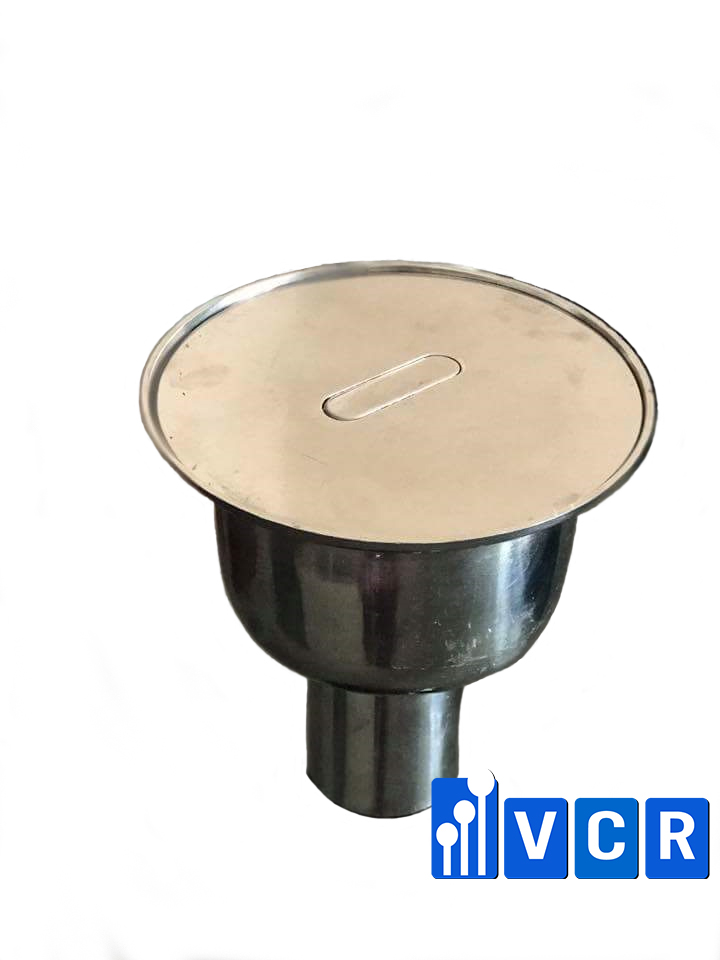 Cleanroom floor drains supplied by Vietnam Cleanroom Equipment are designed and manufactured according to foreign products. This product can be widely used in industries such as pharmaceutical, electronics, food, and other areas with higher cleanliness.
Here are the characteristics of clean room floor drains:
1. The overall material is made of stainless steel plate 304 with bright and smooth surface.
2. Concealed handle is used for the top cover, ensuring coordination with the ground and the leveling.
3. Clean room floor drain adopts dual seal (air seal and water seal combined with each other) to ensure its airtightness.
4. Compared with common floor drains, clean room floor drain can prevent long-term immersion in water and has long service life.
5. This product complies with the latest GMP standard.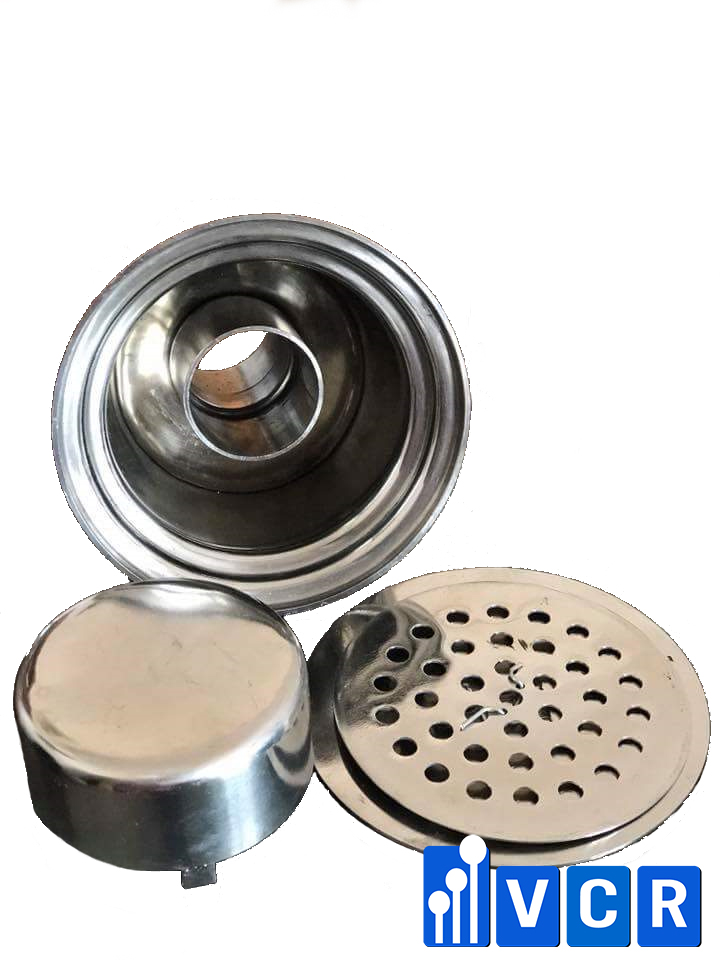 Vietnam Cleanroom Equipment (VCR) specializes in providing cleanroom equipment for construction contractors. We provide high-quality products with competitive prices and large quantities nationwide. The equipment includes:
Differential pressure gauge, FFU Fan Filter Unit, Pass box, Cleanroom air filter, HEPA box, Clean booth, cleanroom steel door, Isolator cabinet, and other equipment.
Related Articles