Clean Room Floor Drains Specifications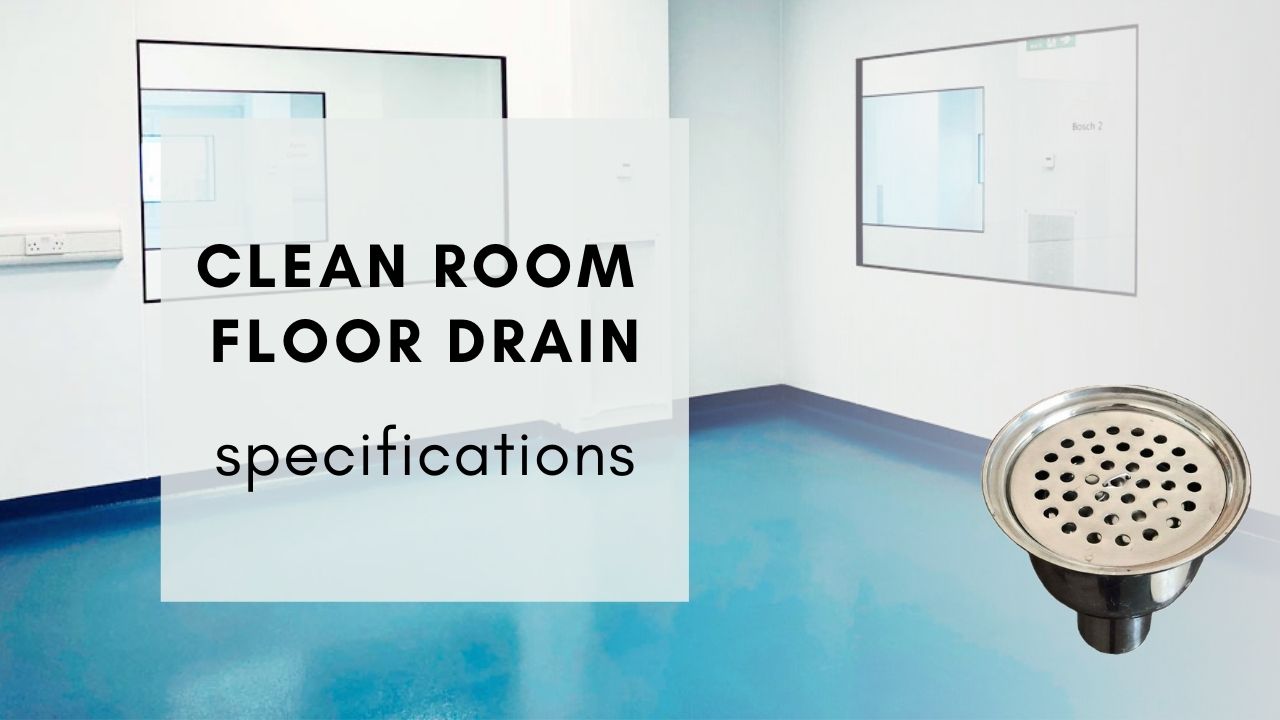 Clean room floor drains are the indispensable accessories for clean rooms, which are the solution for water leaks from cleanroom floors.
1. Why we should use clean room floor drain?
With the publication of the latest GMP specification in 2010 and the close technical exchange of domestic and foreign pharmaceutical industries, the pharmaceutical industry is increasingly focused on the professionalization and refinement of purification equipment and parts.
Recently, the problems in drug and food quality have begun to be curbed and higher production standards have been established. Most water seals of floor drain used in the clean rooms failed to meet the GMP standards on drainage, excavation, overflow, moth-prevention and deodorization.
The cleanroom floor drain is designed for clean rooms and sterile rooms and has been improved in accordance with the latest GMP standards.
It successfully solves the technical problems in drainage, excavation, water seal, air seal, spray-cooling of mixed water &vapor flow and new high-water seal floor drain. It is dedicated for purification workshops and clean rooms (new GMP certification). The product is made of stainless steel 304 or 316.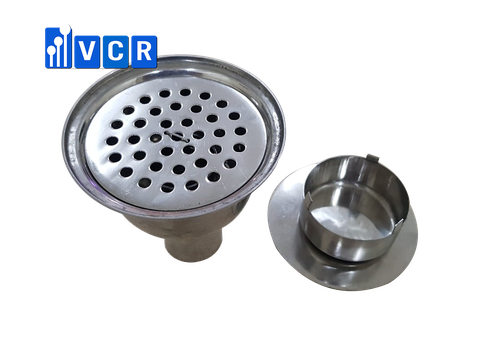 2. User Instructions
1. After washing the clean floor drain, only need to fill appropriate amount of disinfectant into the floor drain to ensure clean production environment;
2. To wash the removable floor drain, pull out the drain pipe, empty the sewage, wash thoroughly and put it back; No dead corner for sanitation, used for sterile room drainage.
3. Clean room floor drain specifications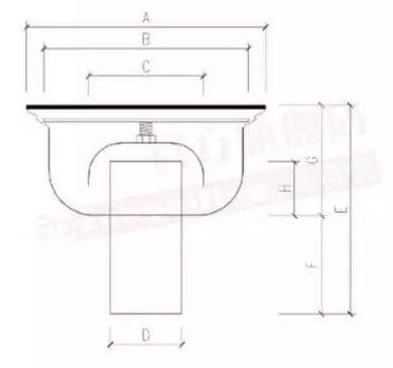 | | | | | | | | | |
| --- | --- | --- | --- | --- | --- | --- | --- | --- |
| | A | B | C | D | E | F | G | H |
| DN-50 | 132 | 105 | 80 | 48 | 138 | 65 | 75 | 50 |
| DN-75 | 157 | 145 | 100 | 75 | 157 | 65 | 87 | 50 |
| DN-100 | 204 | 181 | 150 | 100 | 155 | 65 | 92 | 50 |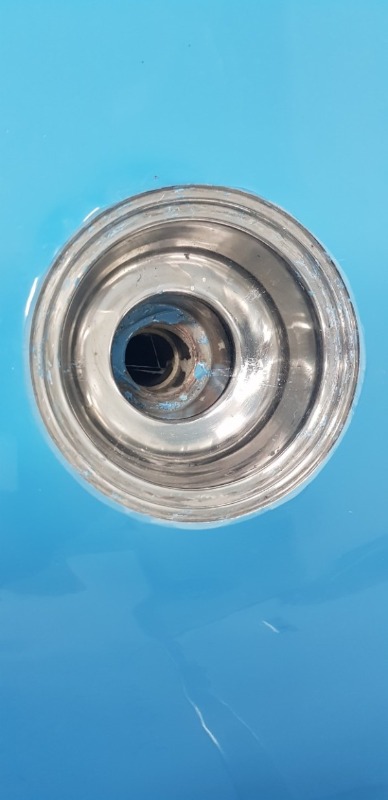 Related Articles