Clean Room Led Panel Light Specification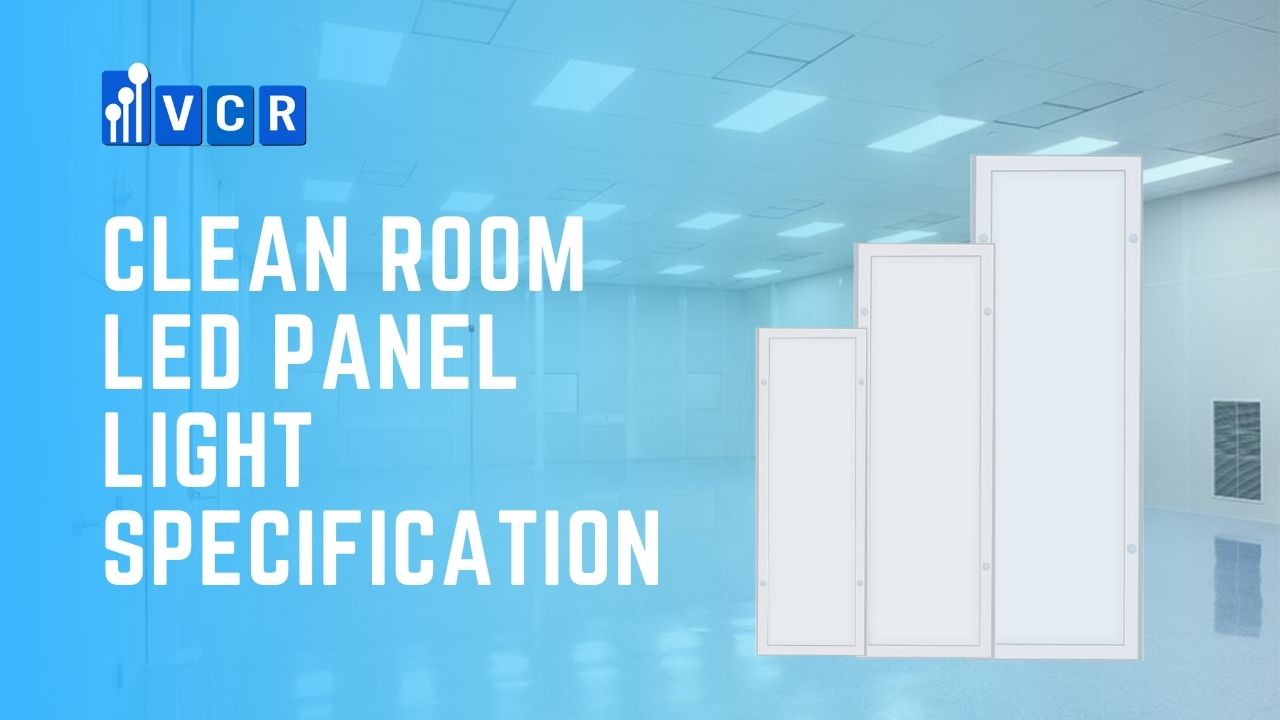 Lighting is an indispensable factor in cleanroom construction. Choosing the right lighting options for clean room not only brings high luminous efficiency but also helps control contamination. This article will provide the details of clean room led panel light specifications for customers to choose the best lights for their cleanrooms.
1. Clean room led panel light size
Clean room led panel lights are now available in varying sizes. There are three standard sizes of lightings (300x600 mm, 300x900 mm, 300x1200 mm). The most commonly used light is 300x1200 mm.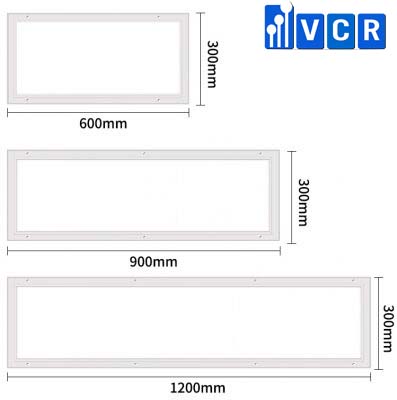 2. Led panel light power
| | | | |
| --- | --- | --- | --- |
| Led panel light | 300x600 | 300x900 | 300x1200 |
| Power | 24W | 36W | 48W |
3. Led panel light IP rating
All the cleanroom led panel lights that VCR supply has IP66 rating. LED lights with IP66 ratings give complete protection against solid particles and water. Water will have no effect on LED light even if it is immersed in water of the depth of 1m.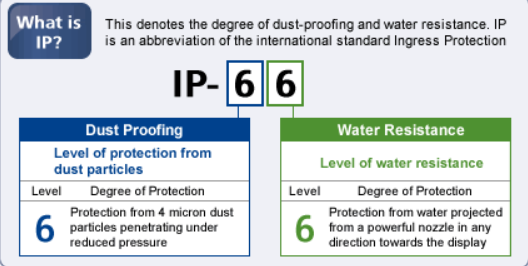 4. Led panel light thickness
The thickness of led panel lights is 12 mm.
5. Led panel light CRI
CRI (Color rendering index) is a helpful lighting spec to predict how good the visual output of a lighting product will be. A metric is a number between 0 and 100, with CRI 100 being the best and truest color. As a rule, a CRI of 80 or more is considered high and anything below 80 is considered mid-range to low.
All the cleanroom led panel lights that VCR supply has CRI above 80, which guarantees high lighting quality.
6. Clean room lighting life span
With an astonishing lifespan of 25,000 hours, VCR LED panel lights are the undisputed, heavyweight champion in longevity
7. Clean room led panel light working temperature
An LED operating in an ambient environment at normal room temperature (between 20°C and 25°C). Too low or too high temperature is the enemy of led light performance. However, led panel light provided by VCR has a pretty wide working temperature range, which can operate at the temperature between -20*C and 60*C.
Vietnam Cleanroom Equipment (VCR) specializes in providing cleanroom equipment for construction contractors. We provide high-quality products with competitive prices and large quantities nationwide. The equipment includes:
Differential pressure gauge, FFU Fan Filter Unit, Pass box, Clean room air filter, HEPA box, Clean booth, cleanroom steel door, Isolator cabinet, and other equipment
For details, please refer to Vietnam cleanroom equipment official website
Related Articles