Cleanroom entrance process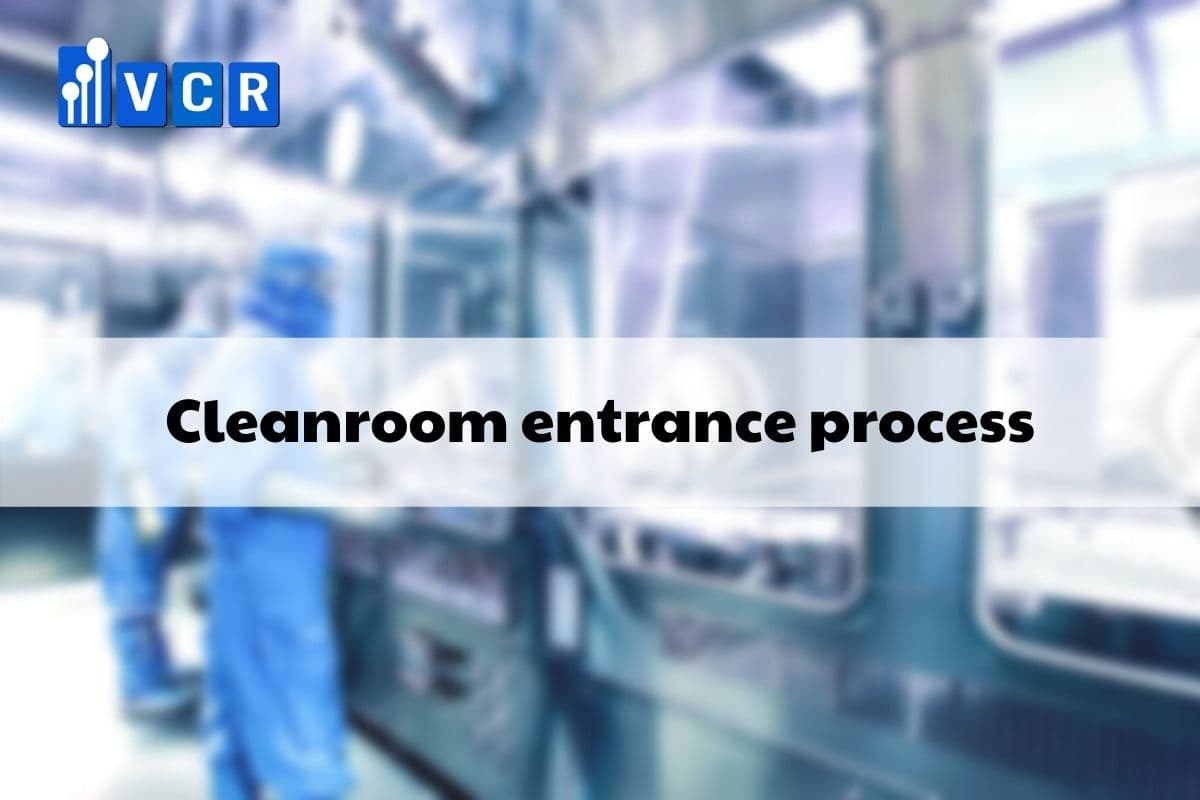 Cleanroom is a controlled place in terms of particles, temperature, humidity, etc. The entrance into cleanroom is limited. Not anyone could go into clean area. For example, if you are sick, you cannot enter. In this article, VCR will show you the cleanroom entrance process.
Anyone who has these diseases cannot enter cleanroom
Generally, people with infectious diseases, such as hepatitis B virus or HIV disease are not allowed to enter the cleanroom. Those suffering from serious cardiovascular diseases are not allowed to exercise excessively and work hard. It is recommended to take a medical checkup first and then consider working in the area, because the smelting plant and the electronic factories, especially the hardware factory will all cause certain damage to human health.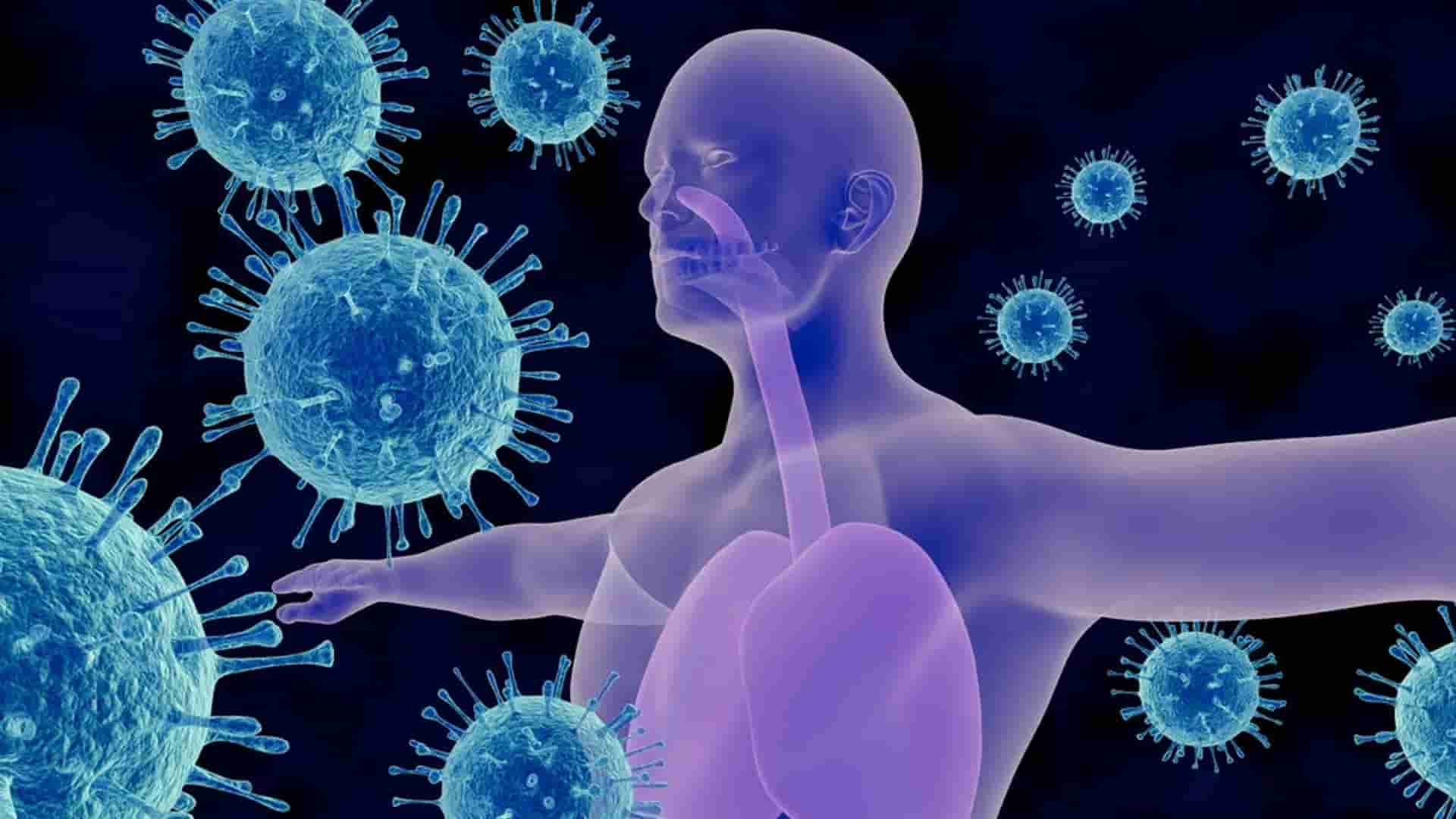 Image: people with infectious diseases are not allowed to enter the cleanroom
In food processing plants, those with serious diseases, such as cancer, are not allowed to enter. The same thing happened to those with immediate infectious diseases, such as hepatitis. People suffering from liver function damage, kidney function damage, infectious diseases, endocrine disorders, etc. will endanger the employment of other workers.
Cleanroom entrance process
Before entering the clean workshop, you need to take off your shoes at the required place, put your shoes in the shoe rack, put your coat in the wardrobe, put personal items in your personal cabinet, and put ingredients in the cabinet.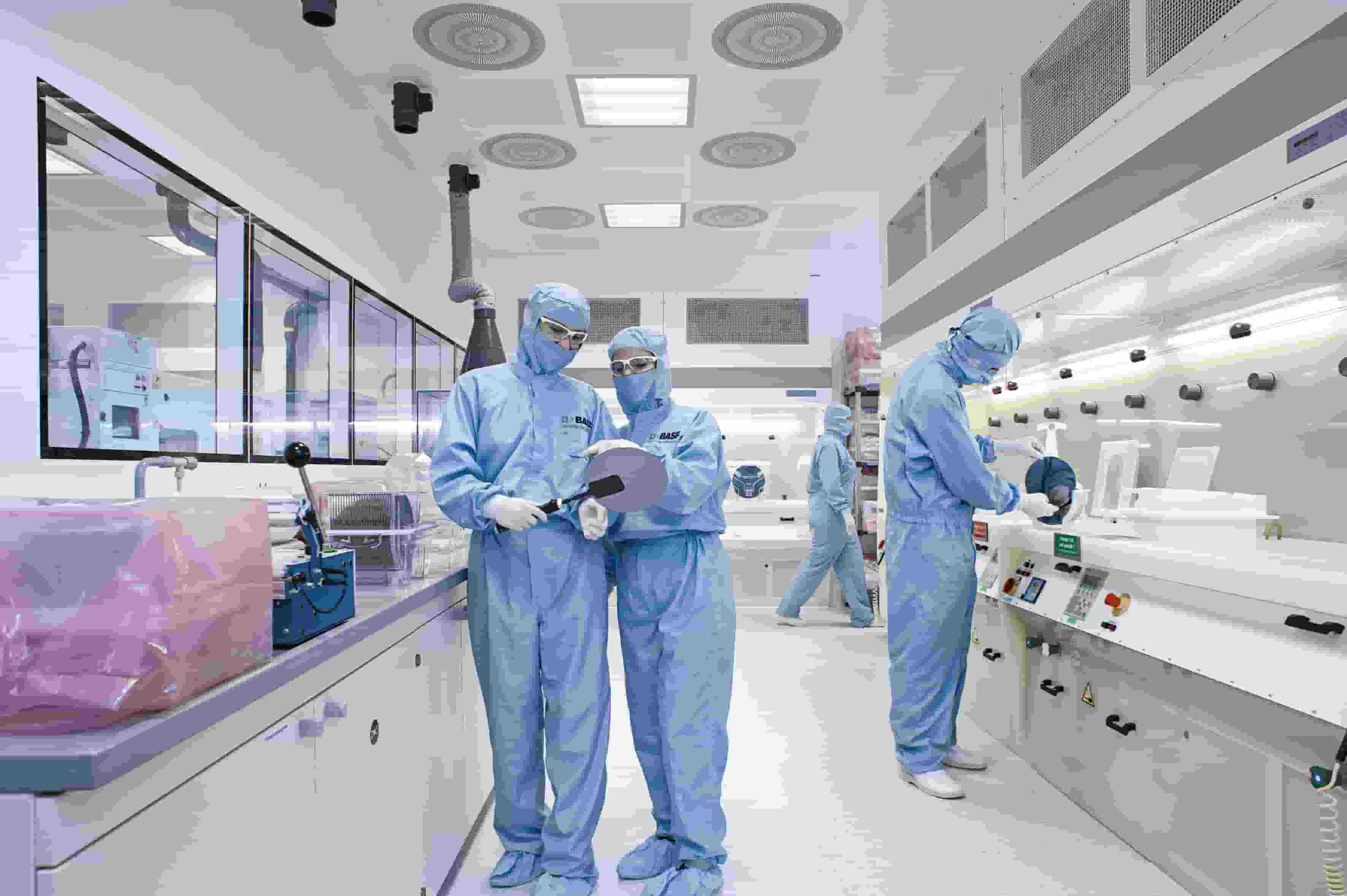 When entering the cleanroom, you must first put the protective masks, clean caps, clean clothes, and their foot covers in the dressing room in accordance with the regulations and procedures, and then go through the airshower to clean the particles.
If guests want to enter the cleanroom for work, they must be properly guided by the relevant staff of the enterprise. They must place outdoor shoes on the shoe rack in the shoe changing area. Personal items (handbags, books, etc.) must be kept outdoors and cannot be placed in a cleanroom. Then they walk to the changing area to wear a protective mask and change into clean clothes, clean shoes, and rubber gloves. It is forbidden to expose clothes and hair, only to expose part of your eyes and face.
After the dust-free clothes are properly dressed, they can finally enter the cleanroom after washing the dust. No matter entering or leaving the cleanroom, you must take off the clean clothes in the dressing room according to the regulations, and you cannot do it in other areas, especially you cannot take off while walking in the cleanroom.
Read more: Cleanroom consumables we must have for cleanroom
Vietnam Cleanroom Equipment (VCR) specializes in providing cleanroom equipment for cleanroom contractors.
We provide high-quality products with competitive prices and large quantities nationwide.
For details, please refer to Vietnam cleanroom equipment official website
https://en.vietnamcleanroom.com
Or contact us via hotline +84 90 123 7008 / +84 90 123 9008 (Whatsapp)
Related Articles