Many companies are required to report prices of COVID-19 testing kits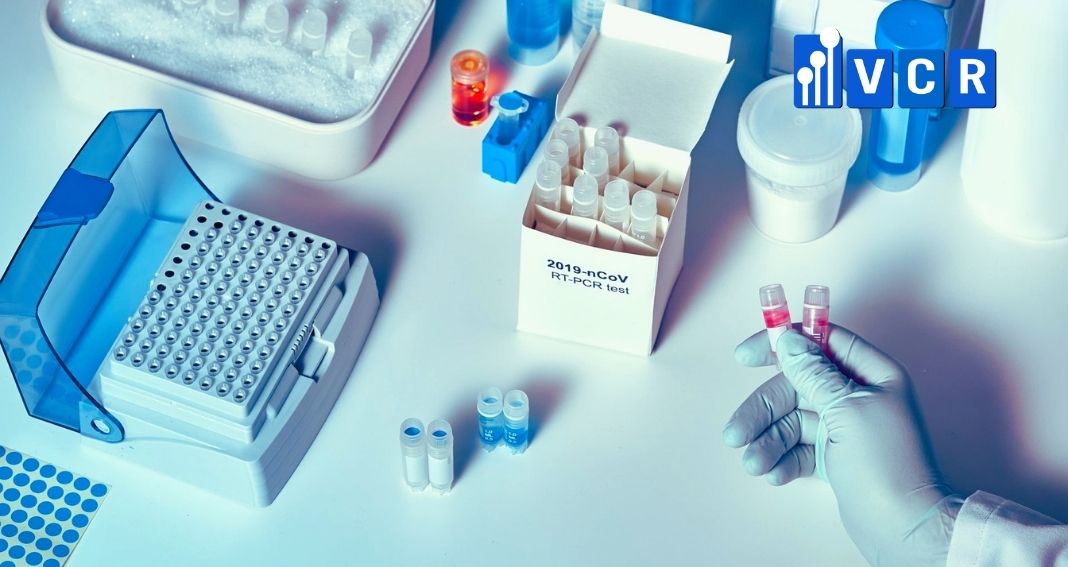 The Ministry of Health (MoH) has required businesses producing and importing COVID-19 test kits to promptly report to the ministry about information related to retail prices and supply capacity.
They must also report information about names and types of kits, name of manufacturers or suppliers, countries of origin, technical data of the products, supply capacity per month, and price per unit along with other relevant information.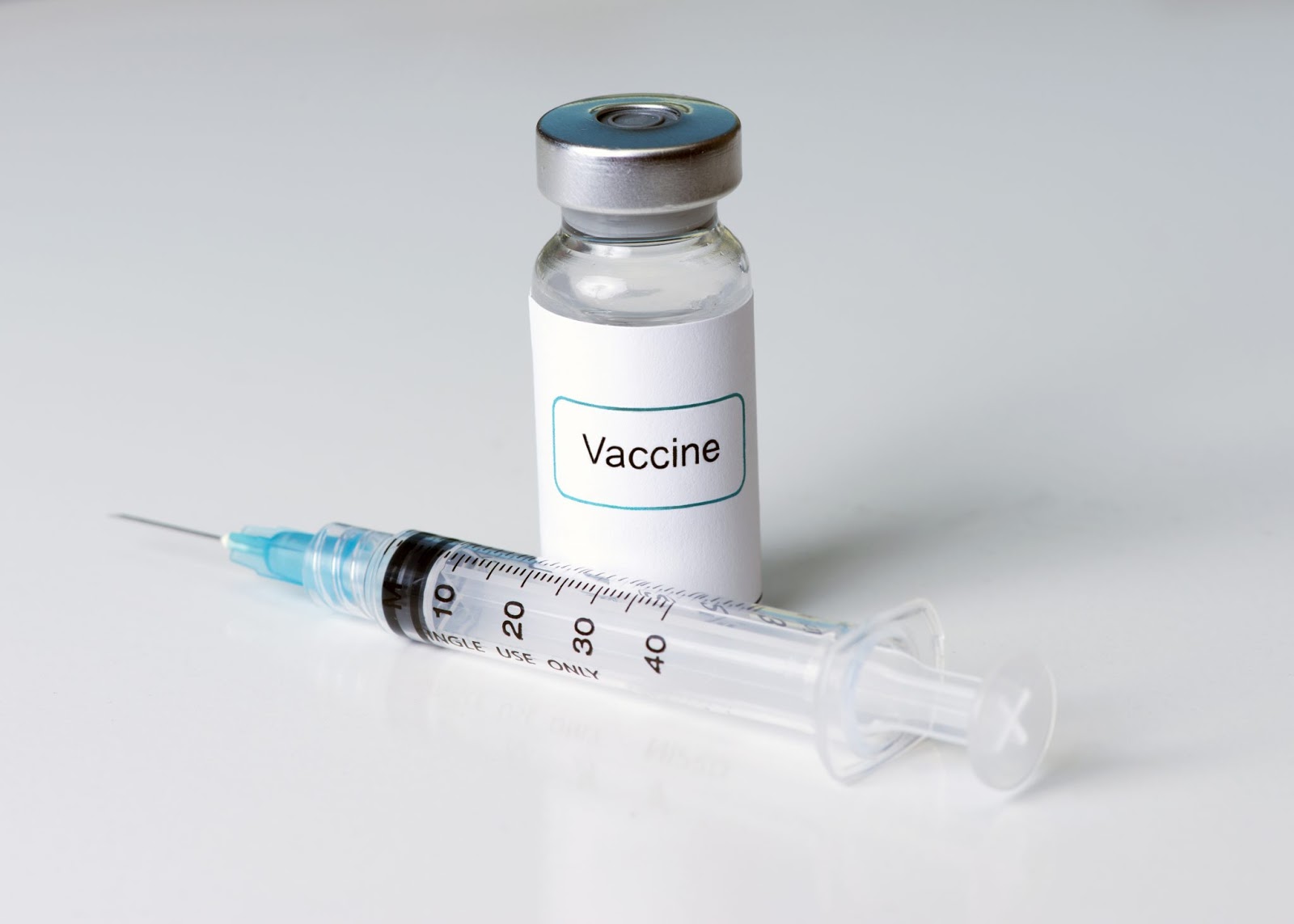 They are also instructed to report difficulties and obstacles that come up during the production or import of the kits.
Businesses are required to send data to the ministry before October 17 and take legal responsibilities for the accuracy of the information.
The ministry will then report to the Government and inform units and localities for reference when they decide to purchase test kits.
Amid the complicated development of the pandemic, the ministry encourages and supports businesses to seek sources of qualified medical equipment supplies, including COVID-19 test kits with reasonable prices to help ensure testing demand for COVID-19 prevention and control.
The ministry earlier this month asked authorities of cities and provinces to strengthen inspections of the import and trade of the kits in order to detect and strictly handle violations in pandemic prevention.
The move was made after some press agencies and people had reported about the inconsistency in prices for both rapid antigen and RT-PCR testing services, at health facilities, especially at private establishments.
To quickly detect and handle activities related to taking advantage of the pandemic to make a profit and raise the price of COVID-19 testing services, the ministry proposed localities set up inspection teams to conduct unscheduled checks at establishments that import, manufacture, trade and use equipment and supplies for pandemic prevention and control, especially COVID test kits. —VNS
Read more: 3 antiviral drugs will be added in covid 19 treatment in Viet Nam
Related Articles