Symptoms that you may have Covid-19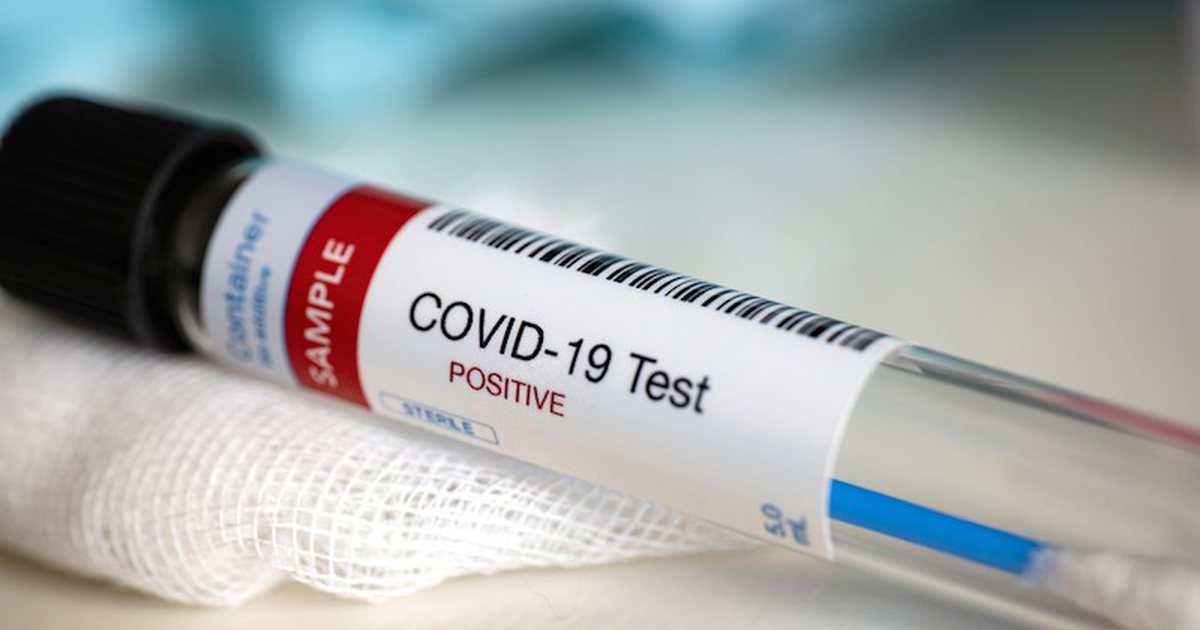 You may have had COVID-19 already without knowing it, although it's impossible to know for sure unless you undergo an antibody test. And even a positive antibody test comes with a small chance of a false positive.
If you didn't receive a positive COVID-19 test when you were sick, it's harder to know if you had the disease.
There are no sure signs that you already had COVID-19. But there are some general symptoms you may have experienced, such as
pink eye

loss of taste or smell

fatigue
Keep reading as we look at these signs in more depth.
Signs that you may have already had COVID-19
COVID-19 can affect many different parts of your body and cause general symptoms that have many potential causes. Some people with COVID-19 don't develop any symptoms.
It's impossible to know if you had an infection for sure without a positive COVID-19 test, but here are some of the potential signs.
1. Typical COVID-19 symptoms
Everybody experiences COVID-19 differently, and symptoms can mimic those of other respiratory infections. If you developed any of the most typical COVID-19 symptoms, especially after being in close contact with someone who had COVID-19, it may be a sign that you had it, too.
According to the Centers for Disease Control and Prevention (CDC), the following are the most reported symptoms:
body aches

stuffy nose or runny nose

cough

diarrhea

fatigue

fever or chills

headache

nausea

new loss of taste or smell

shortness of breath or trouble breathing

sore throat

vomiting
COVID-19, the common cold, and flu can be difficult to tell apart. Sneezing isn't a symptom of COVID-19 and may indicate you had a cold or allergies. Shortness of breath isn't a typical flu symptom but is one of the more common COVID-19 symptoms.
2. Pink eye or other eye symptoms
COVID-19 is thought to enter your cells through receptors for the enzyme called angiotensin-converting enzyme 2 (ACE2). The virus enters these receptors by tricking your body into thinking it's the ACE2 enzyme.
ACE2 receptors are found in various parts of your eyes, such as your retina and the epithelial cells that line your eye white and eyelid.
Some people with COVID-19 develop eye symptoms like:
dry eyes

pink eye

swelling

excessive tearing

increased eye secretions
Eye symptoms are usually accompanied by more typical COVID-19 symptoms, but they may appear alone in some people.
3. Loss of taste or smell
Loss of taste or smell is commonly reported in people with COVID-19. A review of studies found that loss of taste or smell was reported in 47 percent of people and was most common in people with mild to moderate disease.
Some people with COVID-19 also experience a distortion of these senses. Symptoms affecting taste or smell seem to often appear before other symptoms.
A study found that in a group of 11,054 people with COVID-19, symptoms affecting smell and taste appeared before general symptoms in 64.5 and 54 percent of cases, respectively.
4. Fever
COVID-19 symptoms often show up in a particular order. In a 2020 study published by the University of Southern California, researchers analyzed the development of symptoms in 55,000 people with COVID-19 and compared them to the symptoms of 2,000 people with influenza.
They found that influenza most commonly started with a cough, while the initial symptom of COVID-19 was most likely to be a fever.
A wide range of initial symptoms of COVID-19 has been reported in scientific literature. Just because you didn't develop a fever first doesn't necessarily mean you didn't have COVID-19.
5. Long-haul symptoms
Some people who develop COVID-19 have symptoms that persist for weeks or months after their infection. These symptoms have been referred to as long-haul symptoms.
Young adults, children, and even people with mild disease can develop long-haul symptoms. It's not clear why some people develop long-haul symptoms, but it's thought long-term tissue damage and inflammation may play a role. Some of the most reported symptoms trusted
Source include:
chronic fatigue

trouble breathing

brain fog or cognitive impairment

chest or joint pain

lingering headaches

lingering cough

heart palpations

muscle pain

smell or taste dysfunction

gastrointestinal issues

other heart issues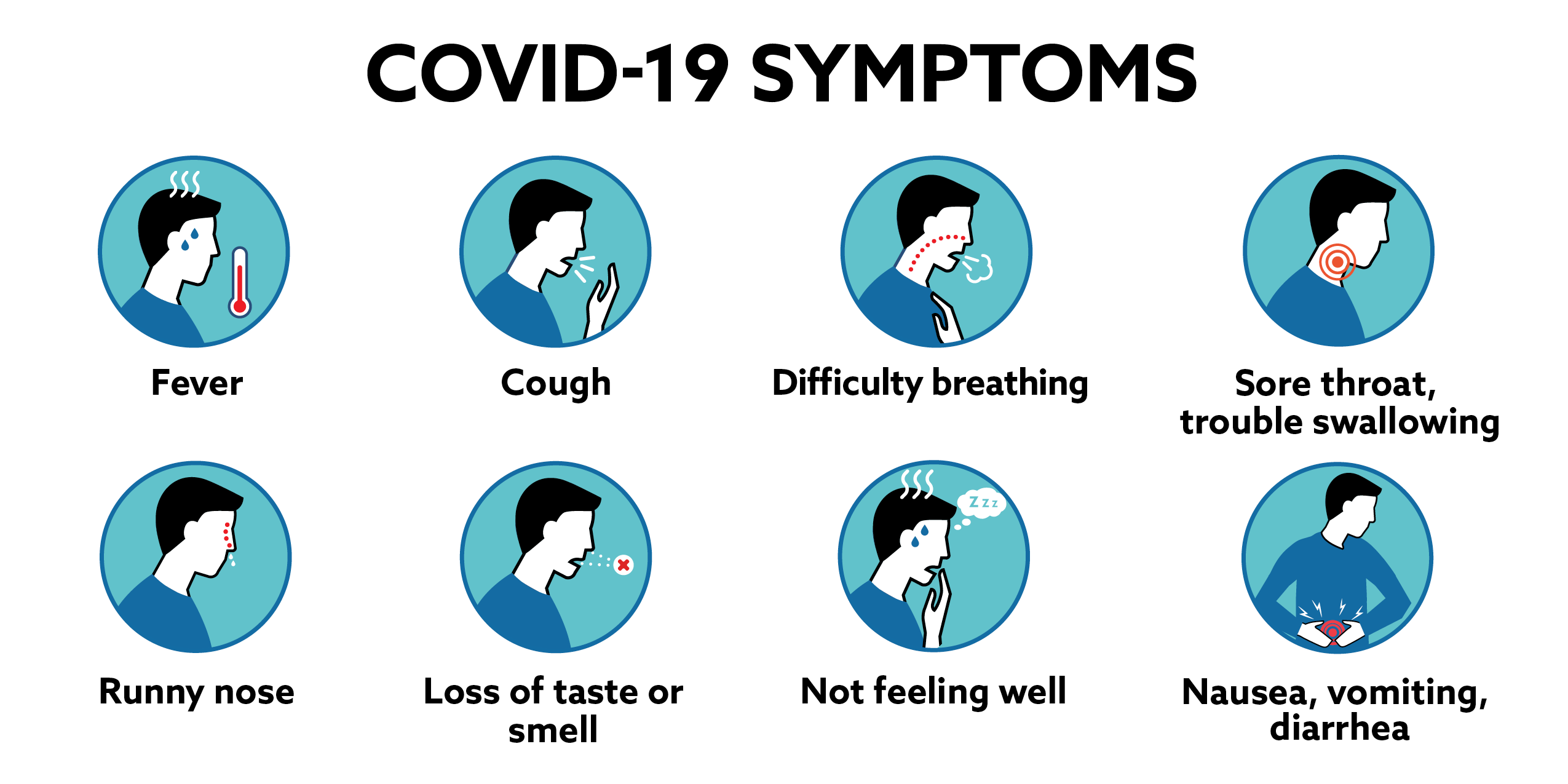 Here are some signs that you may have Covid-19. It's impossible to know if you had COVID-19 judging by your symptoms alone since most typical symptoms can also be signs of other respiratory infections.
Source: Healthline
Vietnam Cleanroom Equipment (VCR) specializes in providing cleanroom equipment for construction contractors. We provide high-quality products with competitive prices and large quantities nationwide. The equipment includes:
Differential pressure gauge, FFU Fan Filter Unit, Pass box, Clean room air filter, HEPA box, Clean booth, cleanroom steel door, Isolator cabinet, and other equipment
For details, please refer to Vietnam cleanroom equipment official website
https://en.vietnamcleanroom.com
Related Articles