Top 3 advantages of magnesium oxide panel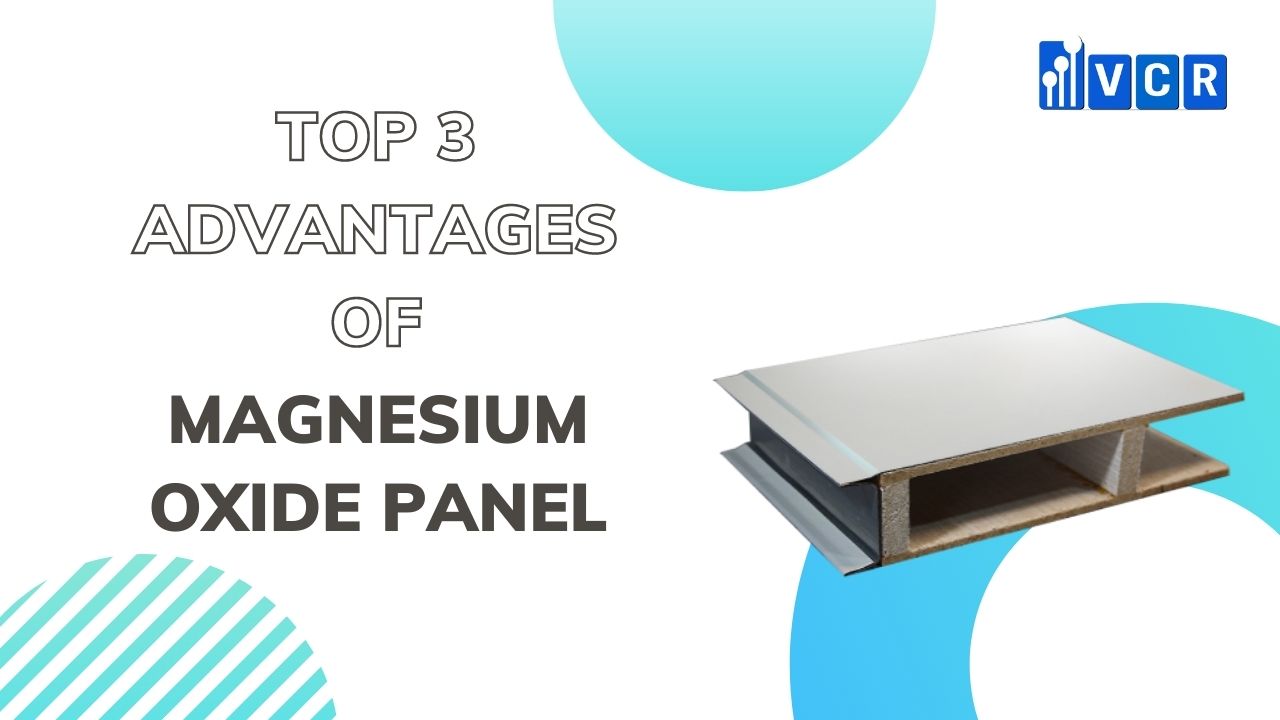 Magnesium oxide panel is the building and finishing material, which is one of the most popular cleanroom constructing materials because of its outstanding features. In this article, VCR will provide you top 3 advantages of magnesium oxide panels.
1. High fire-resistance performance
The production process and formula of the magnesium oxide sandwich panel make it a remarkably fire-resistant material.
It is reported that the magnesium oxide panel has a fire resistance of over 1000°C. The magnesium oxide panel has been tested in accordance with the Spanish testing center GLOROANOS.PA.
According to the standards of ISO, United States BS, and the French DIN, and the magnesium oxide panel meets the requirements of fire protection.



2. Good thermal insulation
The thermal insulation of the glass-magnesium sandwich panel is based on the thermal conductivity coefficient of magnesium oxide (−0.142 kgm−3 K−1 ) and the thickness of core material in corresponding proportion.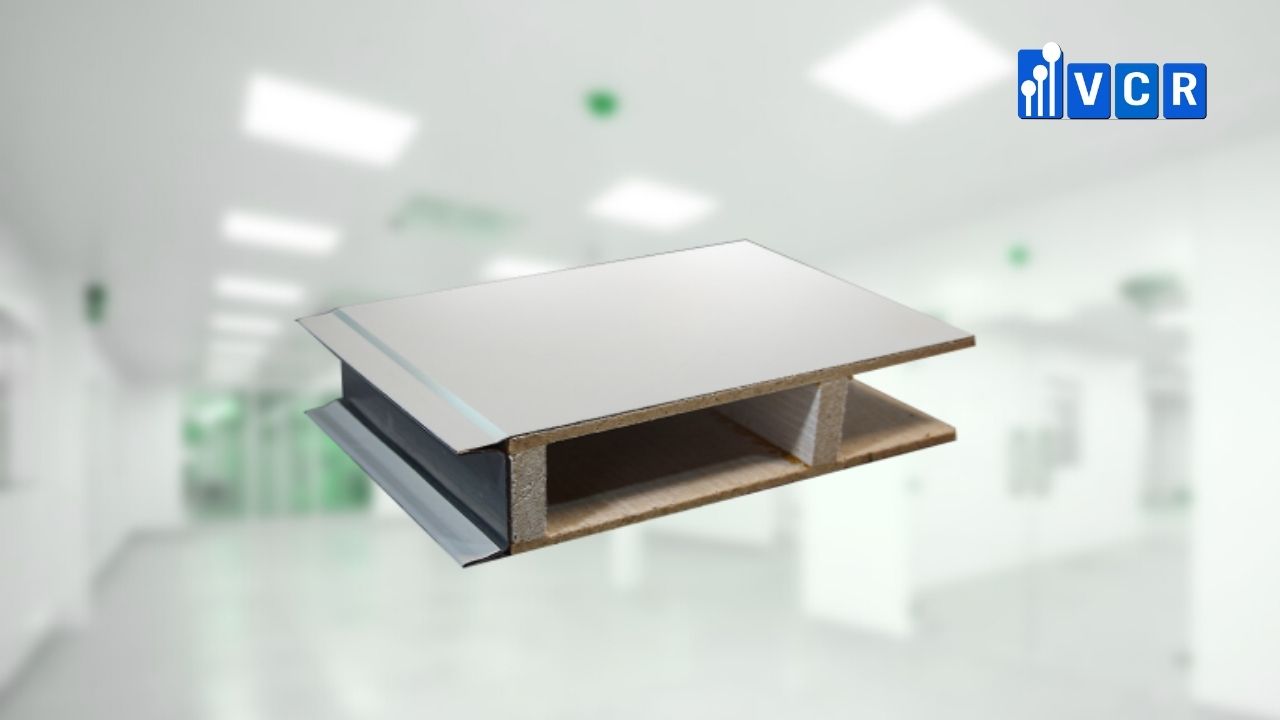 3. Great sound-proofing abilities
Magnesium oxide sandwich panel has a great reduction in noise transmission, especially suitable for areas with designated flights.
Moreover, after the magnesium roof is selected, the impact of rain and hail on the thick steel plate of the flat roof of the building construction causes the noise in the room, which is significantly weaker. According to the inspection, in accordance with the ISO 717/82 standards, the sandwich panel with a relative density of 125 kg/m3 has the actual sound insulation effect at 29-30 dB.
In addition, the core board has a good effect of attracting practical effects, and it can digest and absorb sound in a wider frequency range. According to the ISO35/85 standard, the sound insulation level of the magnesium oxide sandwich panel is 15.7 dB.
Vietnam Cleanroom Equipment (VCR) specializes in providing magnesium oxide panels for construction contractors in Viet Nam. We provide high-quality products with competitive prices and large quantities nationwide. If you want to order magnesium oxide panel in Vietnam, please contact us via hotline: +84 90 123 7008. (Whatsapp)
The cleanroom equipment VCR supply includes:
Differential pressure gauge, FFU Fan Filter Unit, Pass box, Cleanroom air filter, HEPA box, Clean booth, cleanroom steel door, Isolator cabinet, and other equipment
For details, please refer to Vietnam cleanroom equipment official website
https://en.vietnamcleanroom.com
Related Articles