What 're the differences between WHO GMP and PIC/S GMP?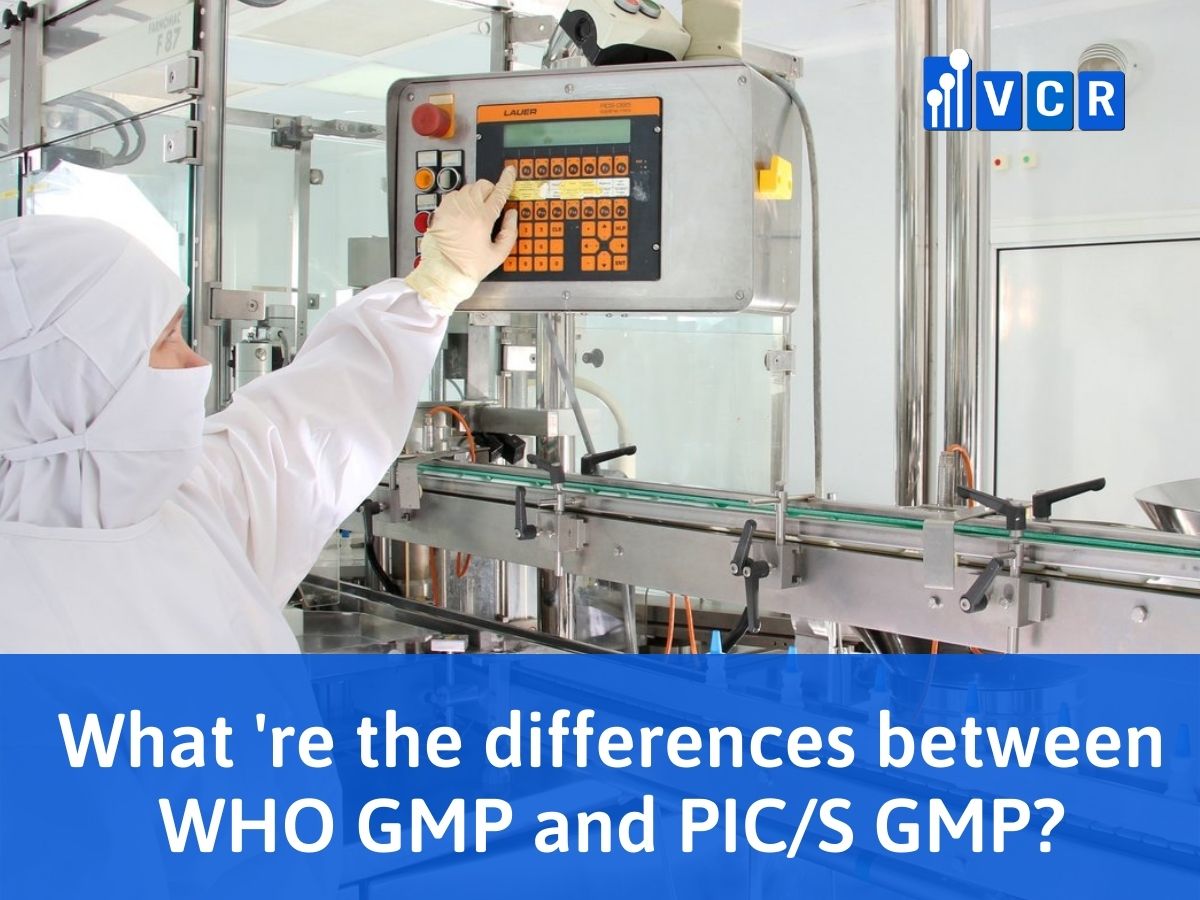 As many people know, the Pharmaceutical Inspection Co-operation Scheme (PIC/S) develops and provides standards and guidelines for harmonizing Good Manufacturing Practices (GMP) of medicinal products for human or veterinary use. Those who, under the support of participating national companies, consider PIC/S to be a compliance target (i.e. Part 1, Part 2 (API) and associated annexes). However, these non-members often use another standard, that of the World Health Organization (WHO) - Annex 2 WHO Good Manufacturing Practices or WHO-GMP
Overview of PICS GMP and WHO GMP
PICS GMP definition
PIC/S-GMP is The Pharmaceutical Inspection Convention and Pharmaceutical Inspection Co-operation Scheme
PIC/S-GMP is known as the international quality standard applied throughout the pharmaceutical manufacturing process of pharma companies. Currently, many countries have developed PIC/S-GMP as a standard in pharmaceutical manufacturing because of its benefits in pharmaceutical quality control as well as export facilitation.
Currently, more than 46 countries are members of PICS, and Vietnam is in the preparation stage for joining PIC/S.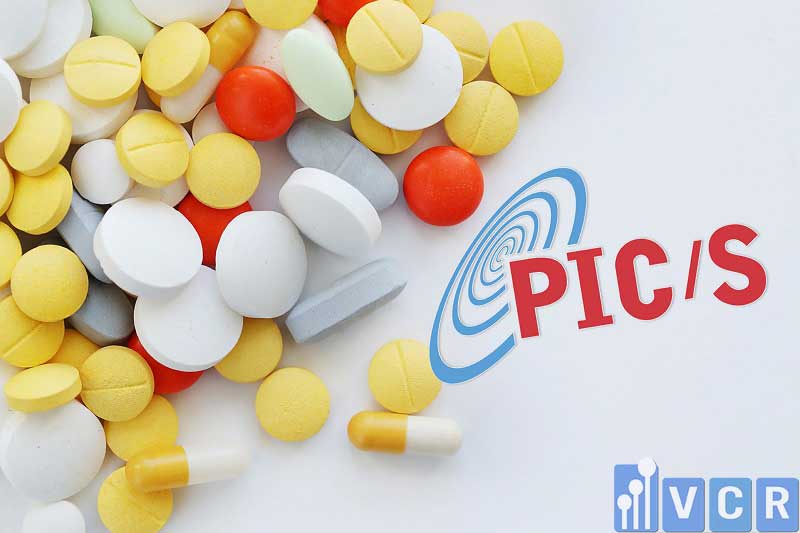 WHO GMP definition
GMP WHO is a standard system ensuring that the medicinal products are consistently produced and controlled according to the quality standards formulated by the World Health Organization (WHO).
Read more: What is WHO GMP?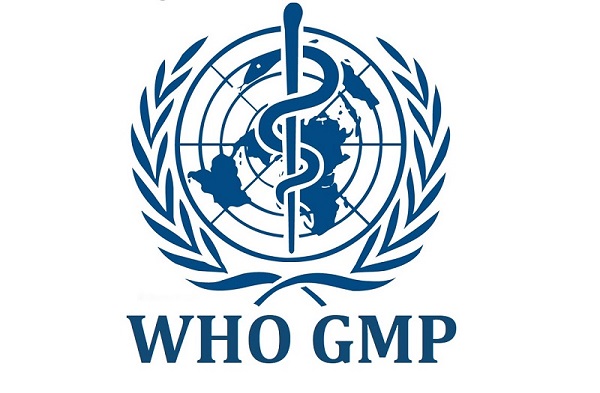 Questions on choosing between PICS GMP and WHO GMP
Since both are "GMP", when preparing the plan, the investor will have common questions such as:
"Can't I just use WHO GMPs?"
"Are WHO GMP and PIC/S GMP the same?"
The best answer depends on who your target market is. If you are in a country that does not supply products to PICS countries, then you determine that you don't need PIC/S GMP.
However, if you are in a country:
Want to become a PIC/S member

Want to export products to PIC/S member countries
Surely you have to pursue PIC/S GMP
However, these are not all the differences between these two GMP standards. In the next section we will know 10 differences between PIC/S GMP and WHO GMP through the analysis of experts.
10 differences between PIC/S GMP and WHO GMP
Below is a comparison of 10 sections in the WHO GMP that do not match the current PIC/S GMP.
Quality Risk Management (QRM) - only mentioned twice in WHO GMP, however, there is an annex dedicated to QRM in PIC/S Annex 20.

Sanitation - PIC/S Part 1 contains additional details not being updated on topics, namely, the facility, personal hygiene and infection.

Qualification and validation - outdated, no mention of Factory Acceptance Testing (FAT) or Site Acceptance Testing (SAT), no user spec specifications. Limited detail on information structures into IQ, OQ, PQ. Details from PIC/S Appendix 15 Qualification and Validation are missing.

Customer Complaints - sparse and not go into the specific investigation

Product Recalls - PIC/S Part 1 covers the requirements in much more detail in chapter 8.

Self-testing - doesn't match what's in PIC/S Part I. However, PIC/S Part I instructions are limited. To have more directories, the rules after here are suggest:
PI 040-1 PIC/S Guide on GMP Rejection Missing Classification
ISO 9001:2015 Quality management systems
Personnel - This is an appropriate part but a few important details missed, WHO GMP also has more details on Eligibility and batch output. However, this is more up to date in the EU GMP Guidelines more is PIC/S Part I and Appendix.

Materials - not enough detail on material handling, especially primary selection and supplier qualifications as well as information from PIC/S Appendix 8 Prototyping and packaging.

Quality control - not enough, most of PIC/S part I is missed (especially regarding documentation, testing, technology transfer and stable continuity). The instructions given are not always appropriate. Details are required from Appendix 19 Sample Reference and Archives.

Documentation - lacks key details, the required tools can be in oriented processing and packaging, and the list of rules is outputted in writing.
Related Articles